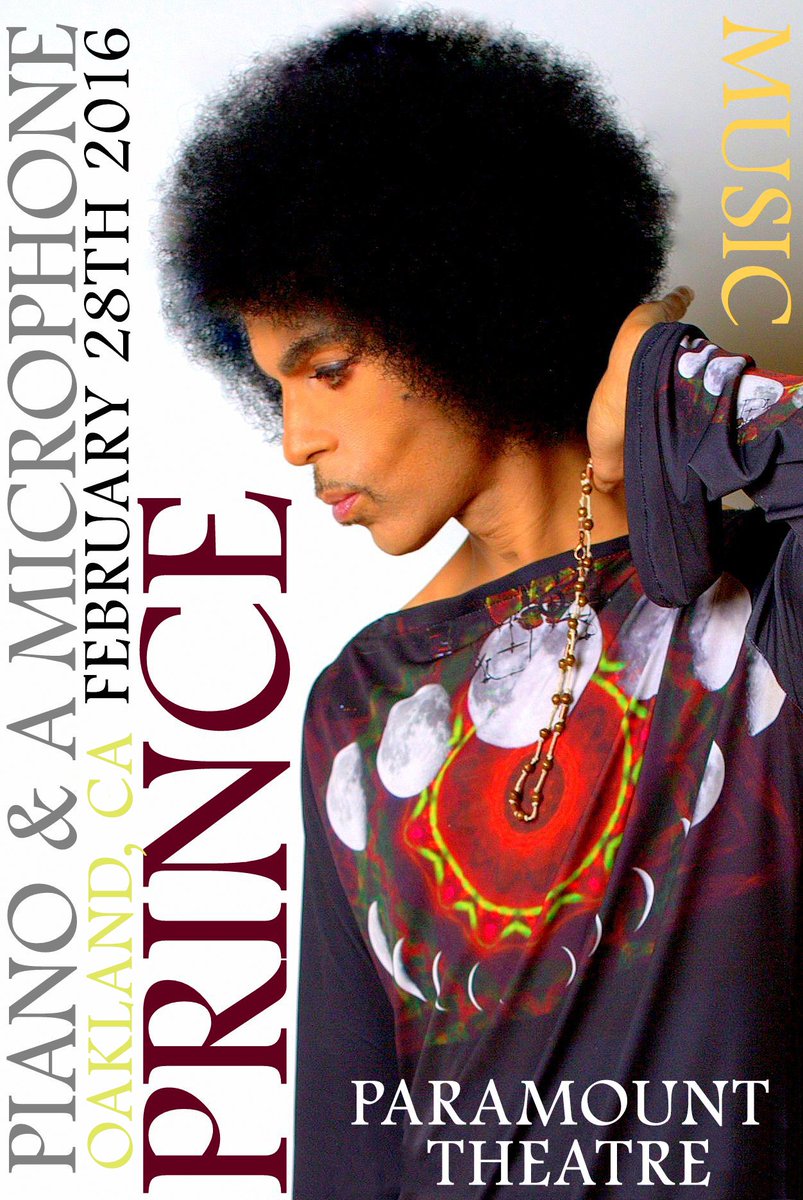 Prince did earlier this year a couple of solo shows at his studio complex close to Minneapolis. In February he took the show to Australia and New Zealand, got rave reviews, and is now going back to the States for more concerts!
I'm not sure how big the American tour will be, but what I do know is that it kicks off in Oakland, California this Sunday! Two shows will be given at 7 and 10 PM.
Expect a piano, a microphone and a Prince serving up some magic. Tickets have been on sale since Wednesday and not many are left, so hurry up if you want to be there!
Photo via prince.org