Yesterday HBO's Twitter account gave us a new sneak peek of what's to come in the upcoming season of Game Of Thrones in the form of posters.
Sounds fun? It isn't.
The posters show the head of each of the characters, including the ones already killed, with eyes closed in some sort of stone frame, as if dead.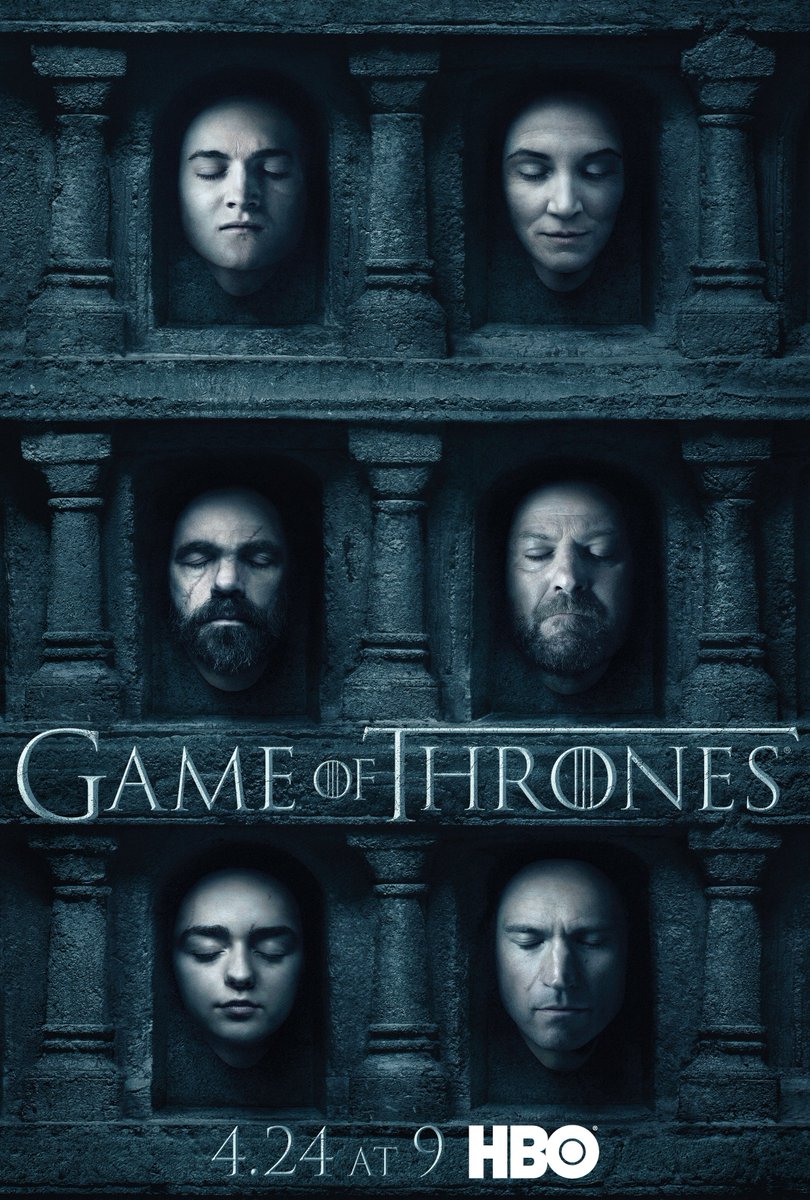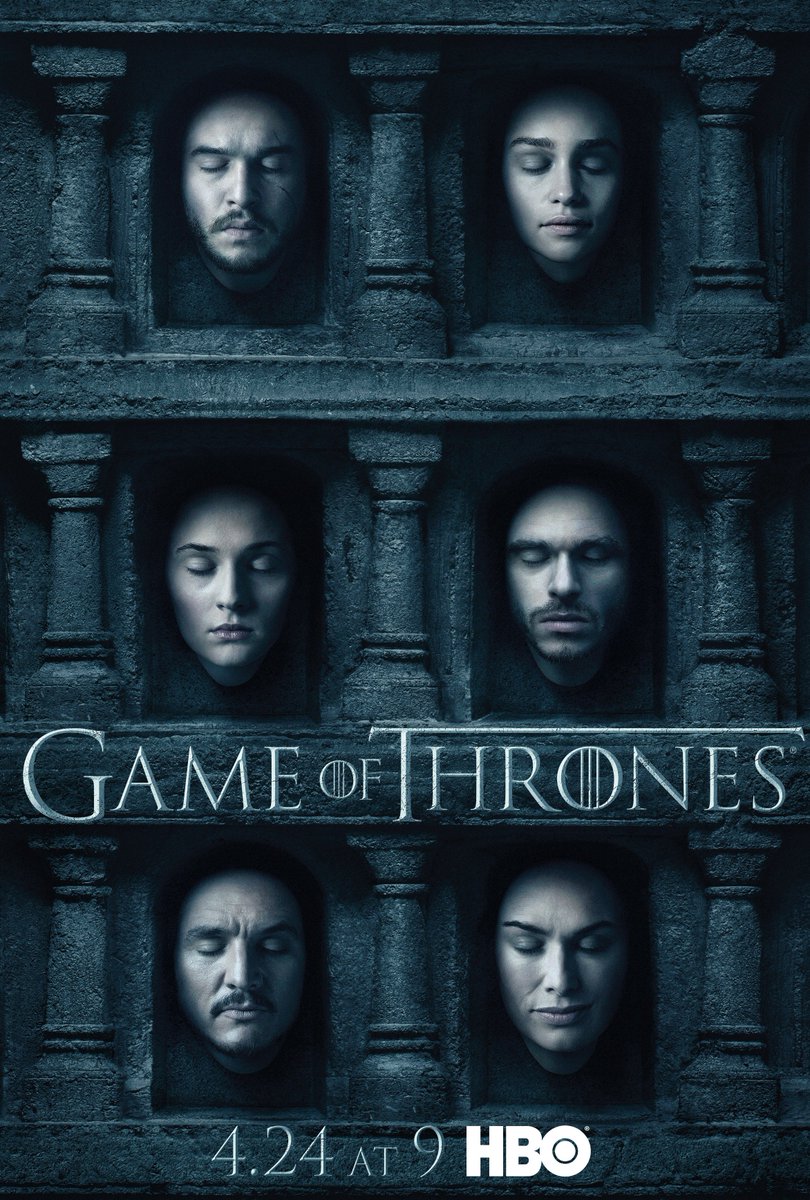 The question is: What does this mean?
Can we expect all the main characters to die this season? Or are they just having a beauty sleep? Were they ever really alive? What is the meaning of life?
Game Of Thrones raises the deepest questions…
All I know is that it's wickedly smart marketing and that I can't wait until 24 April!
Photos via @GameOfThrones/Twitter