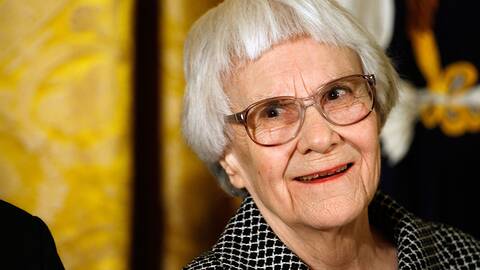 Two of literature's greats have passed away.
American author Harper Lee and Italian author Umberto Eco both died yesterday on the 19th.
Harper Lee was the writer of the Pulitzer Prize winning 60's novel How To Kill A Mockingbird, dealing with the subjects of rape and racial inequality in the American South. It later became a critically acclaimed film with Gregory Peck.
Harper Lee never published another novel until last year, when the sequel Go Set A Watchman was released.
Writer, philosopher and literary critic Umberto Eco was probably most known for his 1980 best-seller In The Name Of The Rose. The book is a murder mystery taking place in an Italian monastery in the 14th century. It later became a successful film starring Sean Connery and Christian Slater.
Both authors were in their 80's when they passed away in their respective homes.
Rest In Peace
Photos via svt.se & bbc.com